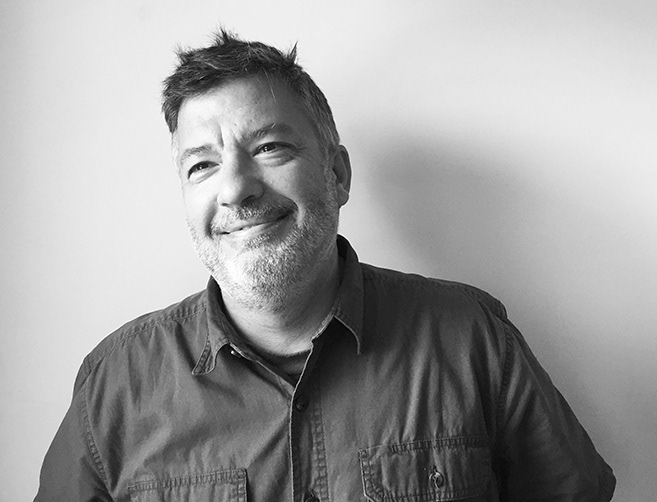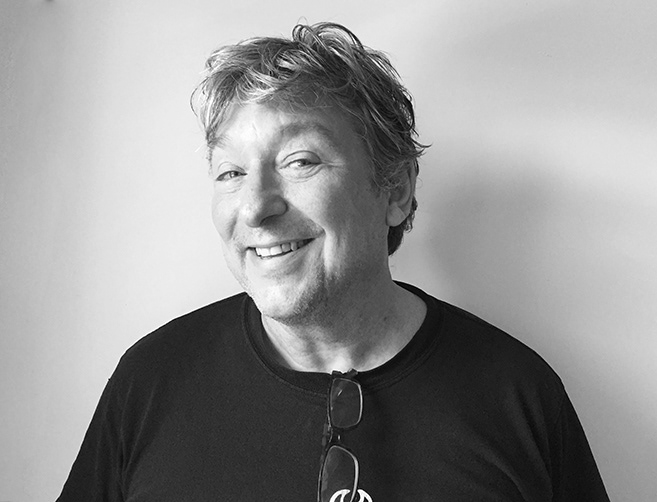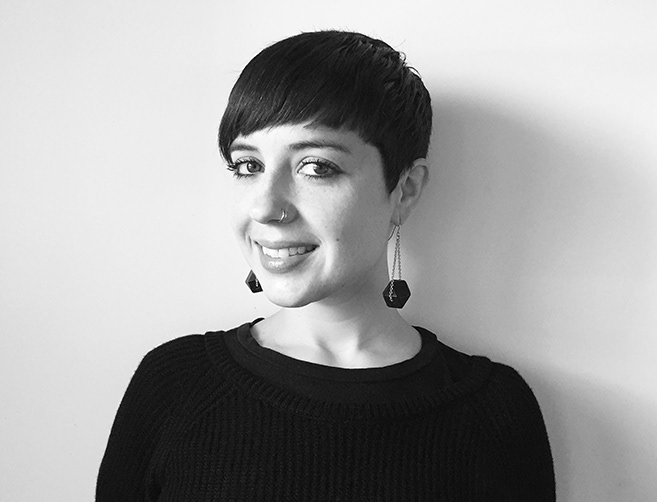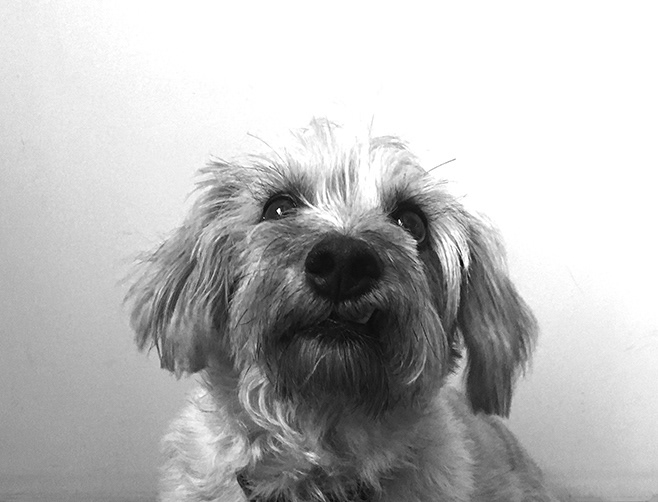 Our approach is simple. Know who you are. Tell the truth. Make it interesting. 
Portland-based, we work with companies and organizations of all sorts, helping them tackle communications and branding challenges of all shapes and sizes. We treat each project with the same care and handling, working with a core team and a deep roster of collaborators from across all sorts of disciplines that join us on an as-needed basis.
Andrew Schafer | Account Director 
 Andrew started Must Be Something with Jed Alger four years ago. Before that he was nine years at 
Wieden+Kennedy where he worked on Levi's, Starbucks, and Chrysler, and ten years at Chiat/Day working on Apple in both London and Los Angeles. 
Jed Alger | Creative Directo
r  Jed spent thirteen years at WK as a writer and Creative Director, and another five years freelancing all over before starting Must Be Something with Andrew. He has worked on all sorts of things, including Microsoft, Facebook, Google, Target, Nike, 
and Starbucks. 
Tony Hellberg | Executive Producer
  Tony spent more than a decade at Nike giving them the benefit of his deep knowledge of and passion for sport and its intersection with culture. Strategist, problem solver, director, writer, fixer—what can't Tony do? Help us find out.​​​​​​​
Sean Donnell | Art Director + Designer
 Sean has been bringing products and people together for over two decades. His beginnings go back to the early days of action sports, doing work for the iconic brands Lib Tech and Gnu snowboards and then to the creative agency side at WK and Razorfish. Now he brings his depth of experience and his unmatchable energy to MBS.  He has created nearly every kind of communication, traditional and digital, for clients such as Nike, Microsoft, X-Box, Electronic Arts and Bing.
Bex Karnofski | Art Director + Designer
  Bex worked in the Seattle design world for 10+ years with clients including Amazon, Swiss Army, Washington Wine Country, Tommy Bahama, Indian Motorcycles, Alaskan Airlines, Nike, and more. She now brings her cool head, impeccable style and sharp eye to MBS where such things are much needed and highly valued. 
Sarah Costello | Senior Writer
  Sarah has been a writer for almost as long as she's been a talker.  She has worked on everything from scripts and tag-lines to concepts and positioning strategies for brands including American Express, Nike, Adidas, Facebook, Google, GE, Sage 
and Three Ireland.
Barney Schafer | Mascot/Security Guard
  Barney plays an essential role on our team. He is the ultimate warmer of laps, hassler of mailmen, seeker of crumbs, and all around lifter of spirits at MBS. Good job Barney.