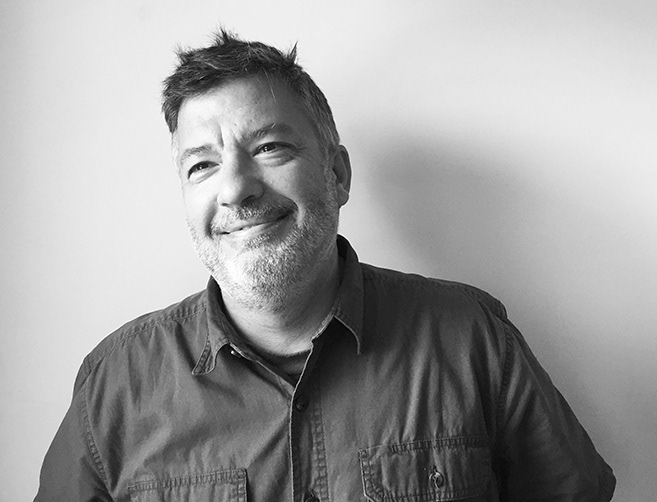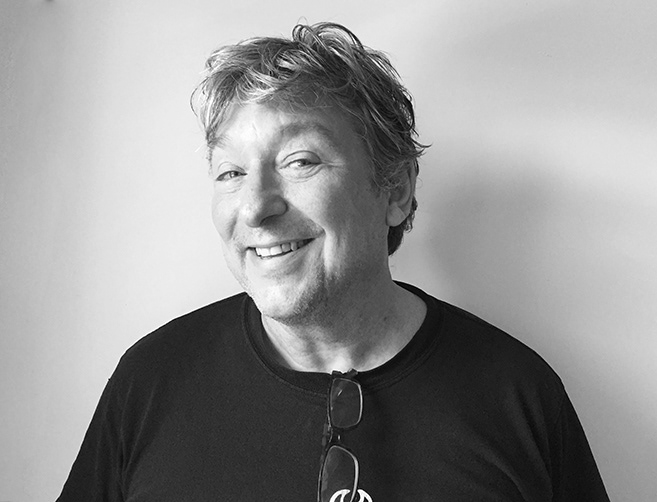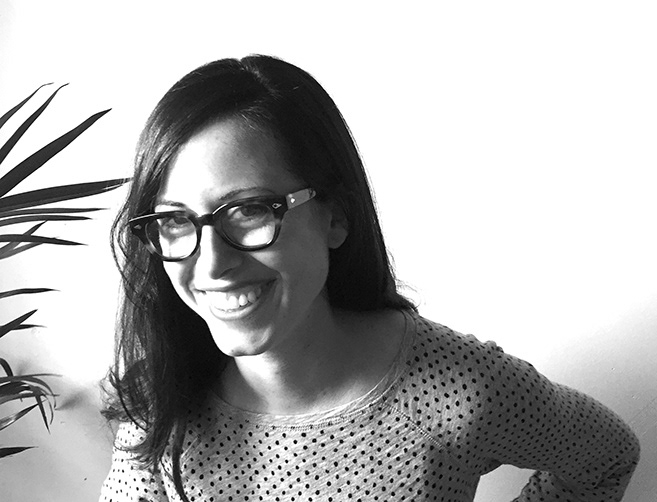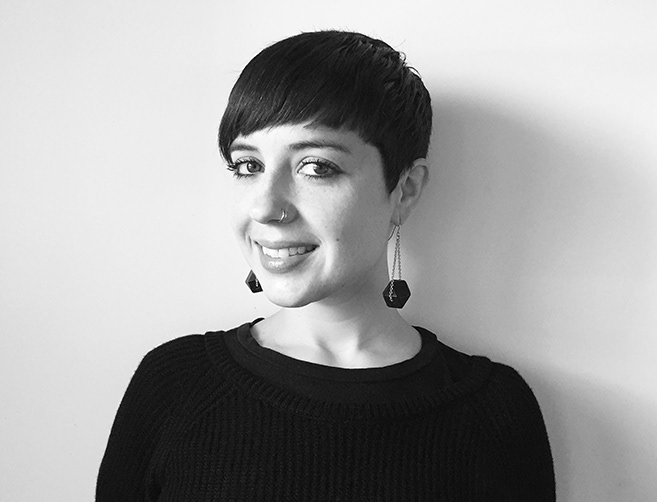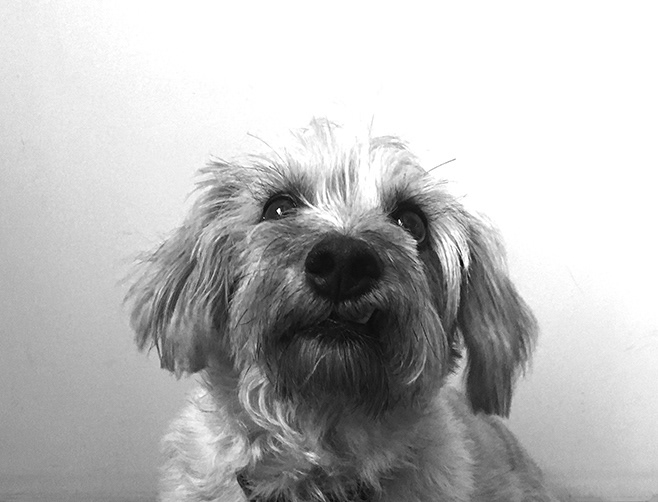 Our approach is simple. Know who you are. Tell the truth. Make it interesting. 
Portland-based, we work with companies and organizations of all sorts, helping them tackle communications and branding challenges of all shapes and sizes. We treat each project with the same care and handling, working with a core team and a deep roster of collaborators from across all sorts of disciplines that join us on an as-needed basis.
Andrew Schafer | Account Director 
 Andrew started Must Be Something with Jed Alger four years ago. Before that he was nine years at 
Wieden+Kennedy where he worked on Levi's, Starbucks, and Chrysler, and ten years at Chiat/Day working on Apple in both London and Los Angeles. 
Jed Alger | Creative Directo
r  Jed spent thirteen years at WK as a writer and Creative Director, and another five years freelancing all over before starting Must Be Something with Andrew. He has worked on all sorts of things, including Microsoft, Facebook, Google, Target, Nike, and Starbucks. 
Martin Grasser | Creative Director
  Marty has worked with some of the biggest companies on the West Coast, helping brands like Twitter, Nike, PayPal, Braintree, Venmo, and Anki. His work spans across brand identity, typeface design, websites, mobile, print, billboards, book design, packaging, product design, retail environments, installations and interiors. 
Anna Gatewood | Production Director  
Anna
is the person who makes MBS work. She was at WK for thirteen years, including stints at WK Amsterdam and WK Shanghai. She has worked with multiple brands including Nike, Starbucks, Dodge, Facebook, Adidas, Lululemon, BMW, Target and Ralpha. 
Bex Karnofski | Senior Designer
  Bex worked in the Seattle design world for 10+ years with clients including Amazon, Swiss Army, Washington Wine Country, Tommy Bahama, Indian Motorcycles, Alaskan Airlines, and a bazillion restaurant branding projects. She now brings her cool head, impeccable style and sharp eye to MBS where such things are much needed and highly valued. 
Barney Schafer | Mascot/Security Guard
  Barney plays an essential role on our team. He is the ultimate warmer of laps, hassler of mailmen, seeker of crumbs, and all around lifter of spirits at MBS. Good job Barney.